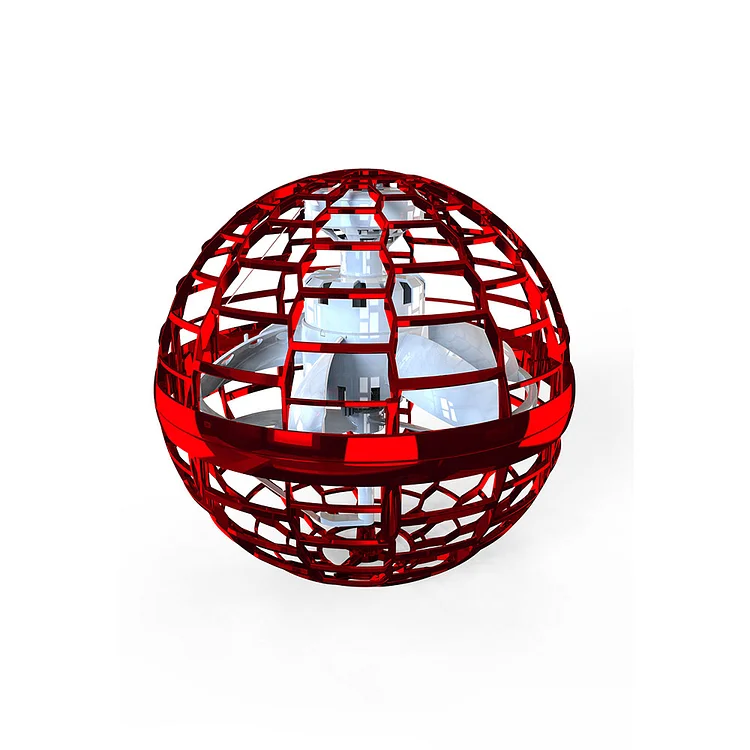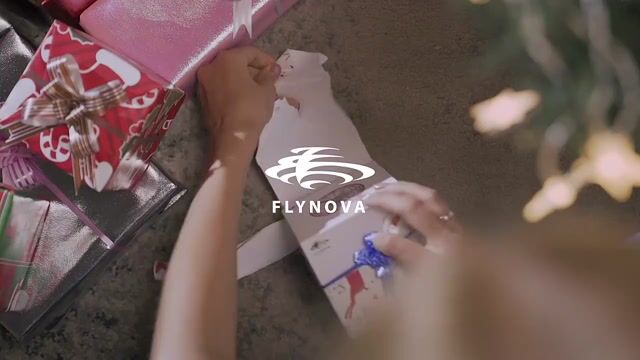 Toytime is a new brand, we focus on providing happiness and joy to everyone! We have diverse playing toys and gadgets such as RC toys, fidget toys, educational toys, party toys and so on. We are always ready to offer you the best products with considerable services.
Product Description Description:

1. With three dazzling colored lights, your flying ball toy will look like a neon shooting star when you launch it across the sky.
2. It's easy to get started with the ball toy. Turn on the power button and hold the toy upwards, then simply shake to start and give it a toss!
3. Launches your toy, then call it right back to home base - that is your hand - with The Boomerang. Toss the spining toy into the air, and watch as it circles right back to you. Catch it in one hand and be ready to launch your next trick.
4. The toy ball can spin ultra-fast while hovering in place. Put your hand underneath the ball and follow the spining orb as long as you can, for the feeling that you're redefining gravity. Who said magic wasn't real?
5. Sometimes a whole group. Find a partner or a whole group. Then go freestyle as you hover, glide, and pass the toy ball and forths. Make things even more interesting by spicing up your catches and passes with different moves.

Specifications:

Dimensions: 9.5 x 9.5 x9.5cm
Battery Life: 30mins Max.
Flights Height: 49ft(Controlled by the Magic Controller)
Function: Air Suspension,Magic Controller,Sudden Acceleration,Magnets Adsorption

Package Included:

1 x Spinner
1 x instructions
1 x USB cable

Notes:
Actual color may be slightly different from the image due to different monitor and light effect. Please allow 1-3cm deviation due to manual measurement.