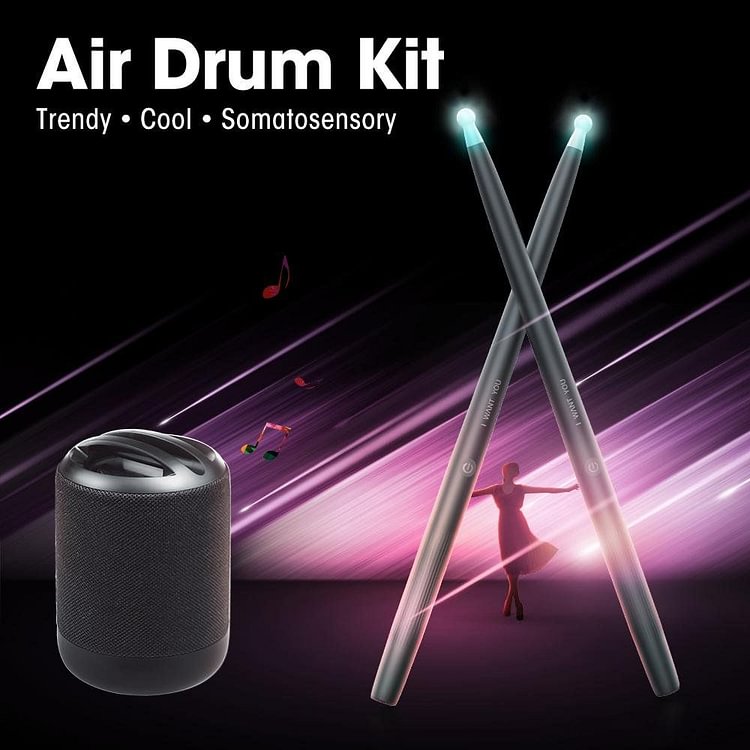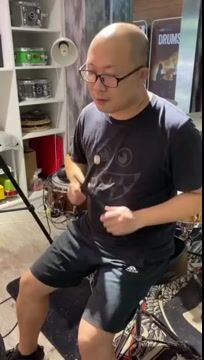 Toytime is a new brand, we focus on providing happiness and joy to everyone! We have diverse playing toys and gadgets such as RC toys, fidget toys, educational toys, party toys and so on. We are always ready to offer you the best products with considerable services.
ToyTime Portable Electronic Air Drum Sticks Set
New Release


The Most Portable Drum Set Ever
The PocketDrum is your personal, portable drumkit! Bluetooth-enabled drumsticks allow you to add rhythm to your life, anywhere you go.


Learn the basics of rhythm, jam freely, or play along with the app, all without the burden of a full drumkit.
PocketGuitar takes air drumsticks to the new level
Right now you can use our pocketguitar as a foot sensor that controls the kick/bass drum.
The average thickess of pocketguitar is only 0.3 inch.
Features:
Body feeling drum is a simulation of a drum cold play, compared with the traditional drum, it is with the characteristics of easy to learning and more convenient, let each music lover can enjoy the pleasure of the percussion anytime and anywhere.


Simulate the real effect of striking drum
A variety of timbre brings the shock sound experience for you like in the scene of the band.


With the research of the advanced sensing algorithm, can track your position and movement perfectly, ensuring high precision in the air. There is no need for special adjustment, you can enjoy playing.


Press the button, put on the earphone(or access to the speakers) can start to play the drum. There are no complicated settings and no tedious operations. Give you a pure, powerful drum experience.
Different from the traditional bulky and expensive drum, you can put on the drum to the backpack easily. Waving your drumstick fastly, player into the immersive environment, enjoy the pleasure o the drum striking.
Specifications:
Color: black
Distance: 100cm
Drumstick size: 370 * 17.4mm
Packing List:
1 * Drumstick
2 * Bass drum
2 * Drum control console
1 * Char-ger line
1 * Normal connection wire
1* Bluetooth Speaker