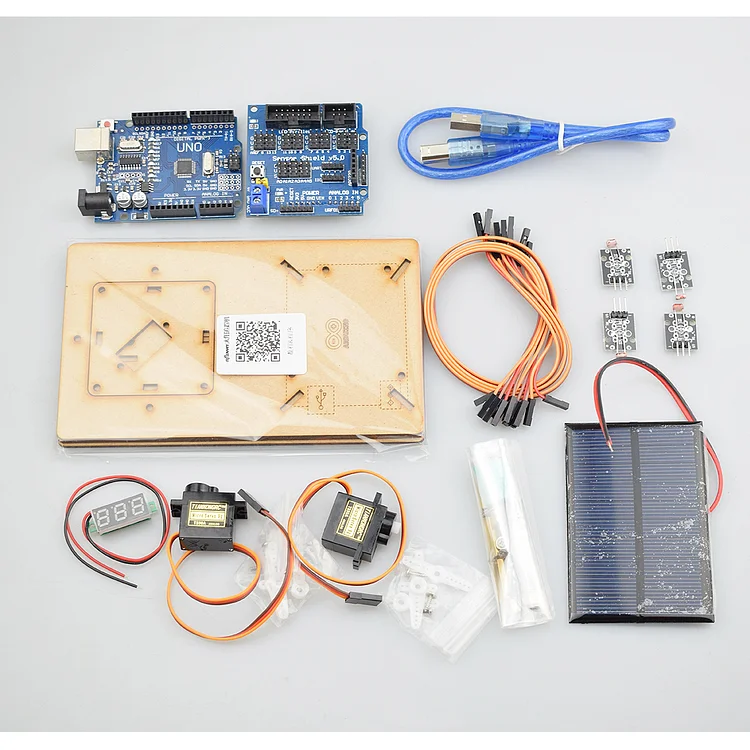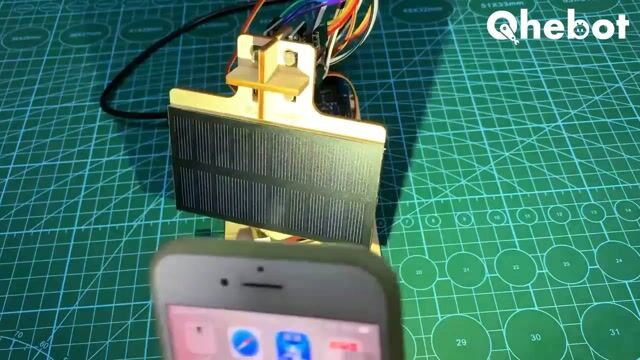 Toytime is a new brand, we focus on providing happiness and joy to everyone! We have diverse playing toys and gadgets such as RC toys, fidget toys, educational toys, party toys and so on. We are always ready to offer you the best products with considerable services.
Note:
The product is unassembled. We offer the PDF manual and source code.
Introduction:
In this project, the photosensitive module is used to calculate the position of the light, and the steering gear is adjusted to align the solar panel with the direction where the light is most abundant. Note that this project is for demonstration purposes, the energy provided by the solar panel is not enough to support the power required by the Arduino.