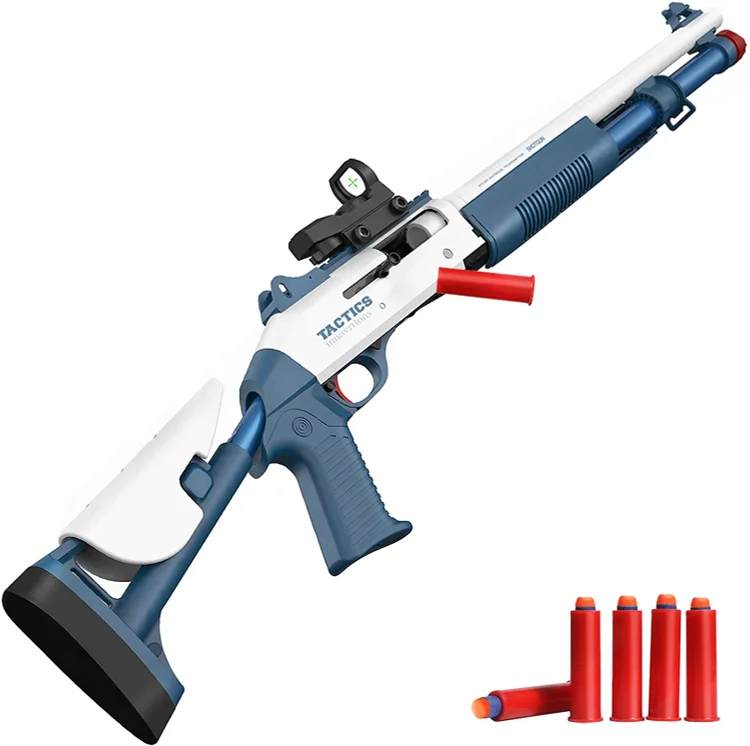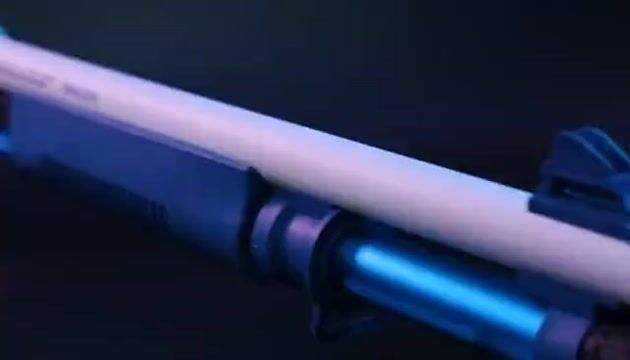 Toytime is a new brand, we focus on providing happiness and joy to everyone! We have diverse playing toys and gadgets such as RC toys, fidget toys, educational toys, party toys and so on. We are always ready to offer you the best products with considerable services.
ToyTime Safe Gun Toy - XM1014 Shot Gun Toy Soft Foam Bullet Blaster


- A 100% Happy Gun Toy For Everyone!



BLASTER OF SHELL EJECTION FEATURE

Experience realistic shell ejection just like a hero in the movie with this innovative toy gun that is designed to make shooting play fun, realistic while safe.



ADJUSTABLE SHOULDER STOCK

The blaster is designed with an adjustable shoulder stock that can be rotated up to 45 degrees, allowing players to load darts without taking it down from the shoulder. It also can be adjusted into 4 different lengths (max. 35inch), allowing players to make at their most comfortable posture.



SHOOTING DISTANCE UP TO 33 FEET (10 METERS)

The blaster can launch the darts at a target up to 33 feet (10 meters), and the soft bullet will make sure the shooting gameplay is safe and fun both indoor and outdoor.



DEDICATED PACKAGING
Shipped with a specifically designed gift box which makes it a great gift for any special occasion such as gift-giving, birthday, Christmas, etc.
Packaging:


10* plastic shells which are used to hold the soft foam darts;
30 Nerf compatible darts. The toy gun can be filled up with 5 darts each round.
The accessory kit includes a wrist strap for holding bullets, a dart belt for holding darts, protective goggles for safe game playing, a screwdriver for DIY assembly, and a targeting scope with green dot light for aiming.