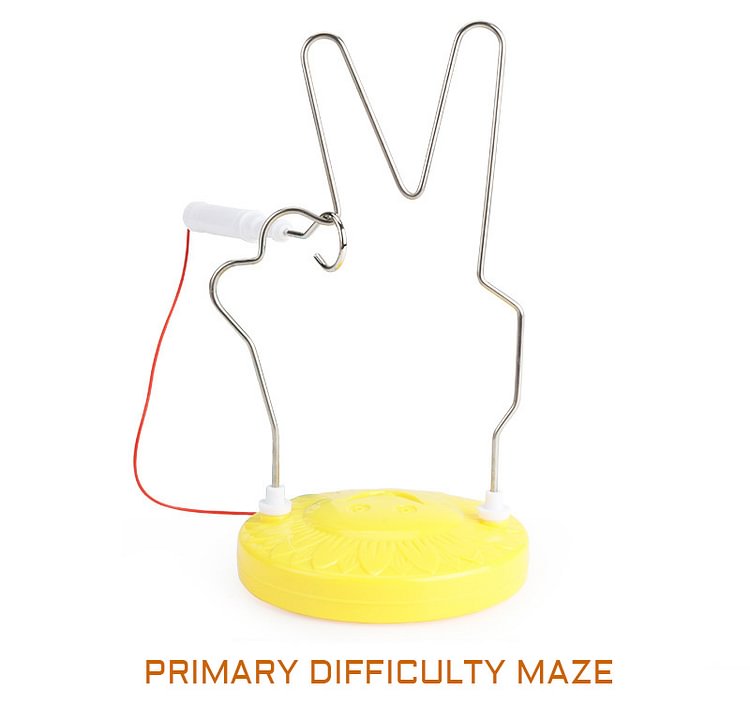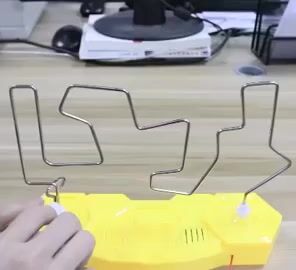 Toytime is a new brand, we focus on providing happiness and joy to everyone! We have diverse playing toys and gadgets such as RC toys, fidget toys, educational toys, party toys and so on. We are always ready to offer you the best products with considerable services.
INTELLIGENT ELECTROMAGNETIC STROKE MAZE TOUCH TUBE MUSIC MACHINE TOY

Material: safety plastic material
Product category: electromagnetic maze
Power supply mode: battery (self provided)
Color classification: 3 difficulties
Function: flash, sound effect
Product size: Advanced difficultysize: 26 * 20 * 6 cm
Medium difficulty size: 26 * 18.5 * 5.5 cm
elementary difficulty size: 22.5 * 3.5 * 4.5 cm

Warm tip: the purchased product does not contain the storage battery, please bring your own battery.