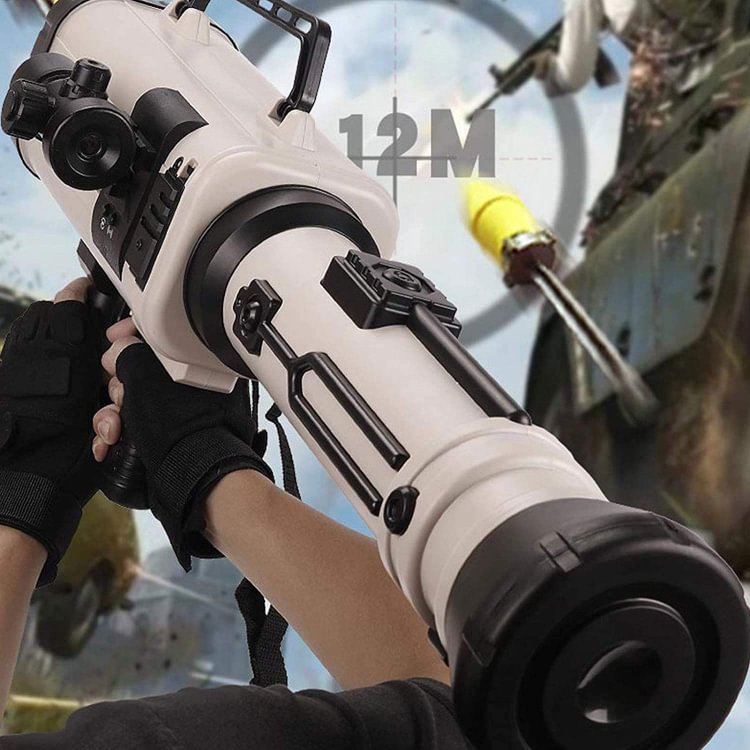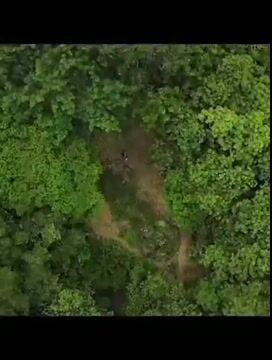 Toytime is a new brand, we focus on providing happiness and joy to everyone! We have diverse playing toys and gadgets such as RC toys, fidget toys, educational toys, party toys and so on. We are always ready to offer you the best products with considerable services.
ToyTime New Release 2021 - Electric RPG Rocket Launcher Gun Toy


100% Safe Foam Bullet with Simulation Sound Effects



- Unique design
Really magnify the target so that we can clearly aim at the target. The target makes shooting easier. Fire four rounds of bullet shells in order. Each time you start firing, the shells will be launched at different bullet ports.


- Missile range
Considering the safety of children, we designed a range of about 39 feet. The missile will not harm the child's body. Made of ABS environmentally friendly materials, it will not cause harm. It has strong impact resistance and resistance to drops and collisions.


- Best Gift
A good gift for students and boys and girls for birthdays and holidays-to cultivate children's imagination, creativity, collaboration skills, and social skills-very suitable for outdoor games.


- Role playing
Children's weapon toy set, role playing, escape, jump, search, rescue, launch, explosion! Whenever the cartridge case is loaded, the launch tube will vibrate and make a sound, and enrich your child's imagination and adventure experience.


- Safety materials
In order to ensure the safety and quality of children, these parts are made of sturdy and durable high-quality EVA foam material, which is light in weight and easy to move, allowing your child to play a role with family or as a partner. Enjoy endless joy in the yard or outdoors