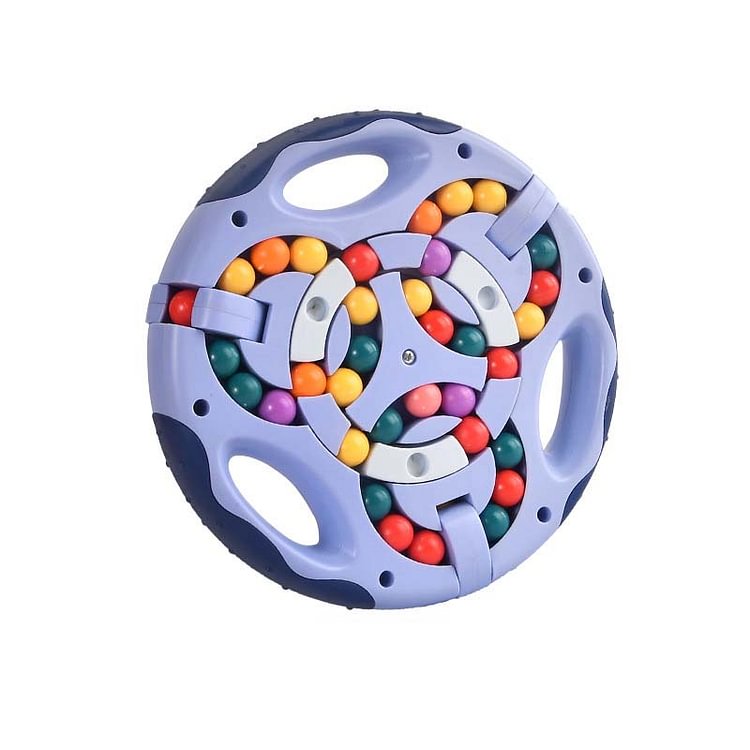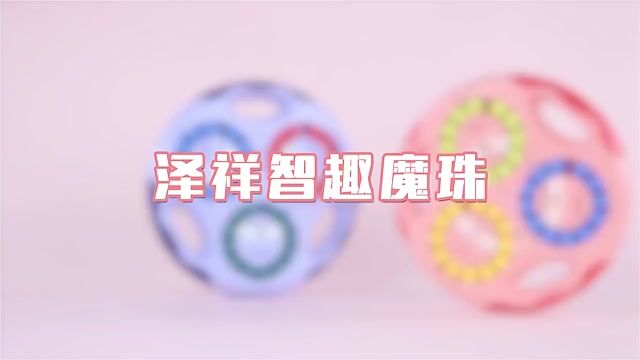 Toytime is a new brand, we focus on providing happiness and joy to everyone! We have diverse playing toys and gadgets such as RC toys, fidget toys, educational toys, party toys and so on. We are always ready to offer you the best products with considerable services.
High-quality materials: This fidget toy is made of high-quality and safe ABS material, non-toxic, light, good quality, multi-function, drop-proof, and can be used for a long time. children and adults can rest assured to use.
Design: Carefully designed pop double-sided conversion magic bean fidget toy, each slot has several small beads, the middle of the beads can be rotated 360 degrees, then start thinking about how to correctly match the color beads, if you want to increase the difficulty, you can even push back and forth, so that both sides of the multiple colors mix. The variety of the game makes it challenging for puzzle enthusiasts, both fun and stress-relieving.
Stress relief toy: A creative sensory toy that exercises hand-eye coordination, spatial and logical thinking and improves problem solving through focus and thinking. This toy is effective in relieving stress and anxiety. Educational puzzles ball games for adults and kids.
Parent-child interaction: the growth of children occasionally need adults to accompany, this is a good parent-child interaction game, and through the interaction of the game can increase the feelings between children, also suitable for small friends to play together, give children a good game time.