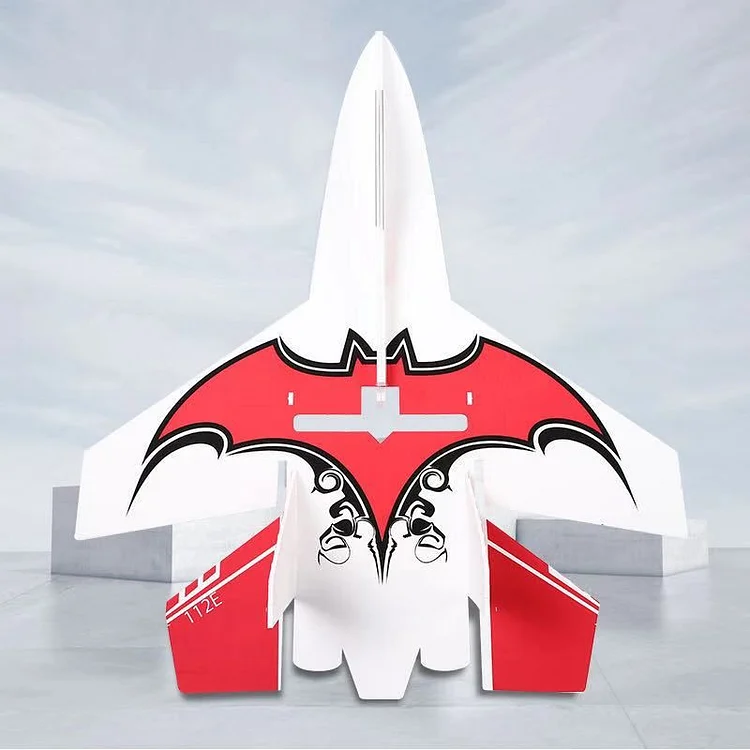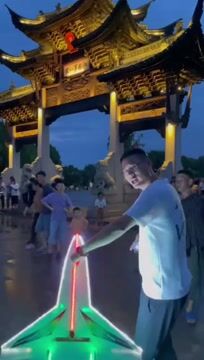 Toytime is a new brand, we focus on providing happiness and joy to everyone! We have diverse playing toys and gadgets such as RC toys, fidget toys, educational toys, party toys and so on. We are always ready to offer you the best products with considerable services.
ToyTime New Remote Control Fixed Wing Glider Aircraft SU27
Warmly Advices for New Bird


1. Please check from our website and buy a small plane to practice if you don`t have any experience of flying a plane before;

2. This model SU27 is not a perfect choice for beginners, please think twice before you buy it.


We want to see you enjoy the fun of flying rather than a broken heart :(

About Assemble:

1. To avoid damage in transportation, the plane will be shipped in disassembled status;

2. You need to assemble the plane when you receive it, it usually takes 1-2 hours depends on different people;

3. We will send you a video guide to help you assemble it successfully.



About the package:


There will be are more than 50 accessories in the package, the main parts are:

The Engine X1
Re-chargeable Battery X1 ( 1500 mAh / 2200mAh)
ZTW, Plane Controller, Charger, Fiberglass Rod X2
Z-type Tie Rod X1
BB Ring X1
Steering Engine X 2
Cables 
Motor Base X1
Rudder Angle  X4
Adjuster X4
High Speed Fly Simulator X1
Propeller X3
 

Notes:

1. Remember to buy our Assemble Kit if you don`t have them at home;

2. Different speed is with different components, please choose the right speed for yourself.