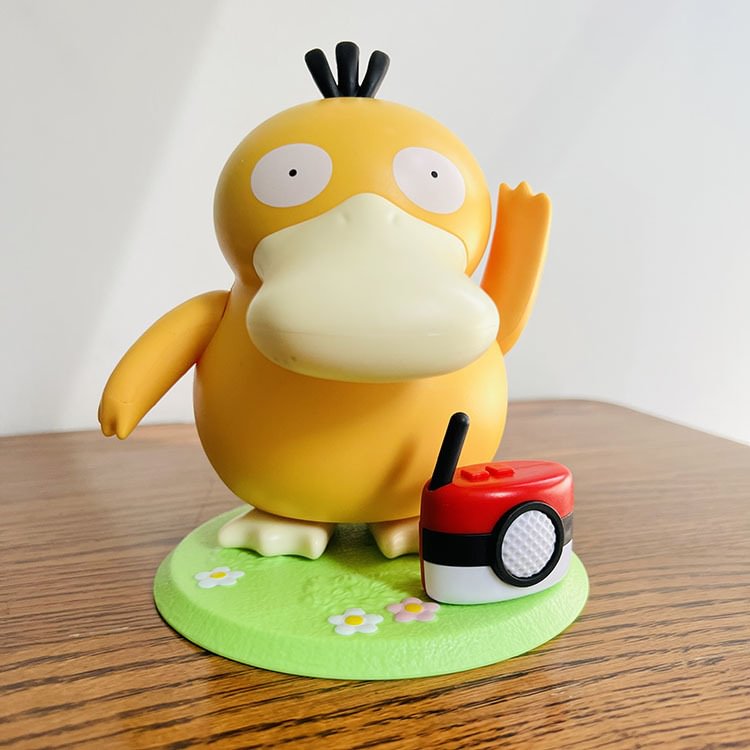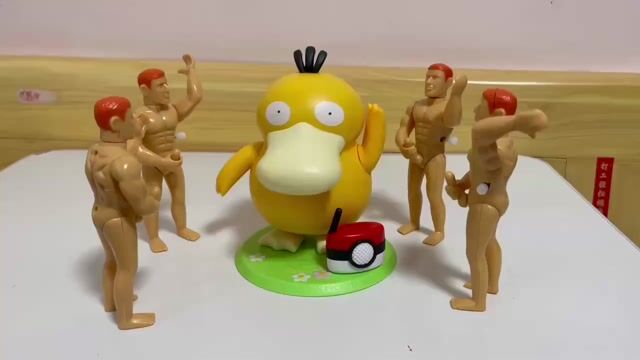 Toytime is a new brand, we focus on providing happiness and joy to everyone! We have diverse playing toys and gadgets such as RC toys, fidget toys, educational toys, party toys and so on. We are always ready to offer you the best products with considerable services.
1.Dance Psyduck
. Install Psyduck on the base.
. Turn on the switch
. Psyduck Swing left and right with the music and shake your body up and down, and swing your hands up and down at the same time.

2.Pikachu water bottle
. Before using this product, please add an appropriate amount of food contact detergent to clean it
. Use after rinsing with clean water, do not use dishwasher
. To prevent odors and stains, wash and dry thoroughly after use. Do not boil it in water or put it in a sterilizing cabinet to sterilize it, and do not put it in a microwave oven for heating! 

3.sunflower music box
. Install the sunflower on the base.
. The number of turns on the string should not exceed 6 when rotating the music box. Too many turns will damage it.
. The music box will rotate and sound, and Pikachu will shake and wave.