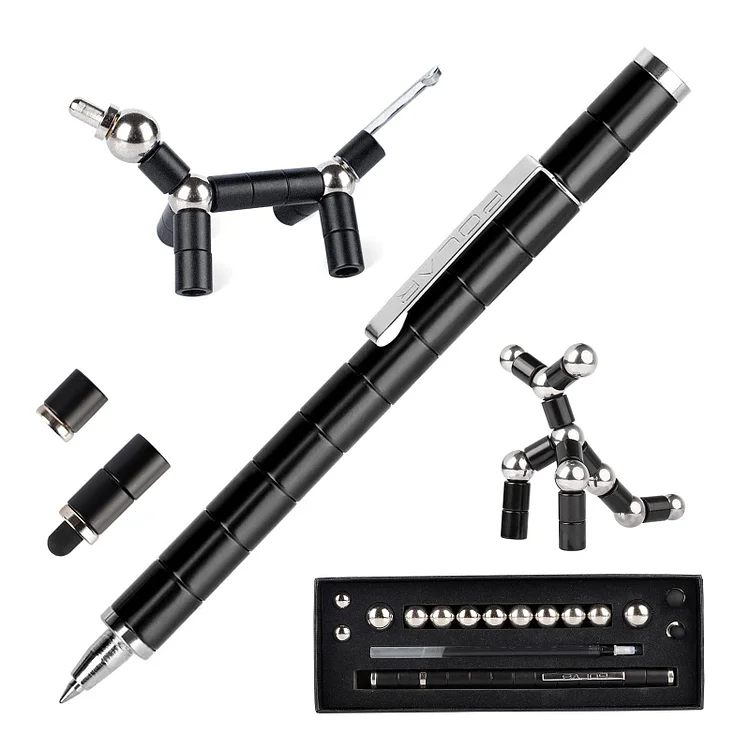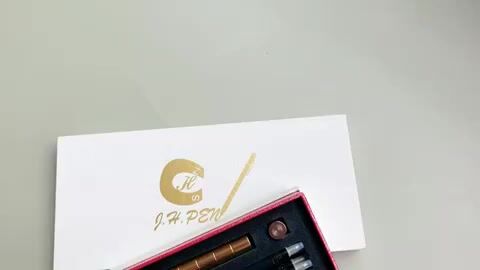 Toytime is a new brand, we focus on providing happiness and joy to everyone! We have diverse playing toys and gadgets such as RC toys, fidget toys, educational toys, party toys and so on. We are always ready to offer you the best products with considerable services.
Magnetic Toys Building Blocks Fidget Pen Decompression Multifunctional Ballpoint Magnets Metal Pen Changeable Shape Colorful
【Multifunction Deformable Magnetic Pen】: This magnetic pen is not only a gel ink pen but also a finger magnet fidget toy cool pen. Magnet pen building an unlimited number of interesting imaginative and creative sculptures, shapes, patterns, and puzzles.
【Creative magnet Toys】 Tired of gel ink pens with only one shape? This magnetic pen can change shape conforming to your Imagine anytime, anywhere, like swords, robots, chairs, bicycles, etc. It is a cool gadget for teens' desk toys.
【Stress Relief Magnetic fidget Toys】This magnetic toy adhd pen helps with stress and anxiety. Just play with these magnetic fidget pens and get your creativity flowing. This magnetic fidget toy pen is a cool gadget for teens.
【Packing Included and Server】Packing Included Two Head,13pcs magnetic rings,12pcs Alloy steel balls,2pcs gel ink pens, and a gift box. If you have any questions, please contact us and we will solve them as soon as possible.
【Perfect Gift】A perfect Multifunctional Deformable Decompression magnets toy cool gadgets for kids, teachers, students, fidget magnets polar pen Gift For Friends.