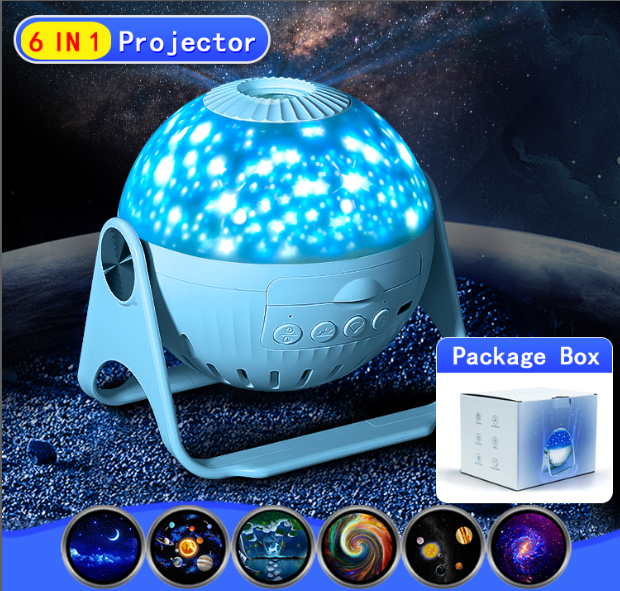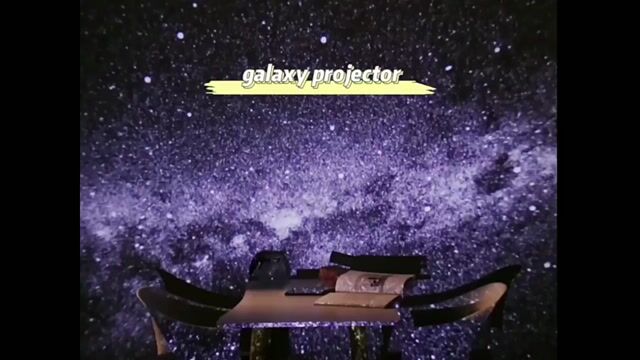 Toytime is a new brand, we focus on providing happiness and joy to everyone! We have diverse playing toys and gadgets such as RC toys, fidget toys, educational toys, party toys and so on. We are always ready to offer you the best products with considerable services.
Advantage:
Having 8 patent about Lamps,with rotating、rotating、 18 music songs、Bluetooth、APP model,Complete production process can suopport OEM and ODM.
Power:
USB Line.
Film:
6 film or Accept customized film.
Button fuction Introduction:
1.Twist it to adjust the focus sharpness.
2.Short press the first button to power on (default function is
fully on) and long press it for two seconds to power off.
3.Short press the 2nd button to turn on/off the focus light.
4.Short press the 3rd button to switch the side projection mode.
Long press for 2 seconds to adjust its brightness (high,
medium, low) in three modes.
5.Short press the 4th button to turn it on/off and control the
rotation of the film, longpress for 2 seconds to time it on/off
(fixed time is one hour, while the green light is on)
6.Plug (TYPE-C power cord)
Specifications:
1.Name:Rotating Magic Diamond projection lamp
2.Styles:3 adjustable films and 3 light colors(White Blue Yellow)
3.Product size:18*15*13.5cm
4.Material:ABS
5.Power:1 USB Line
Packing details:
1.1pc star projector
2.6pcs Projection film
3.1pc USB Line
4.1pc Manual
5.1pc Pen