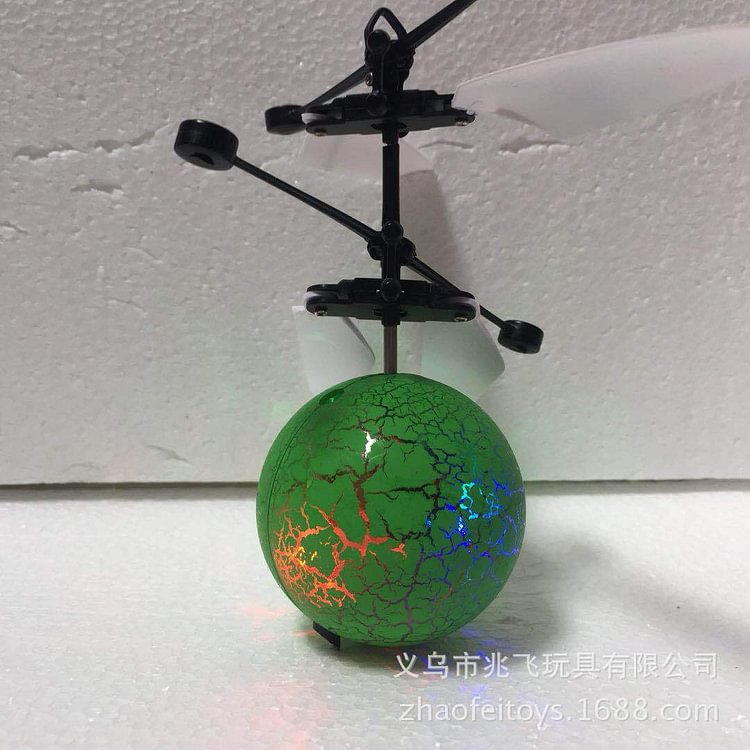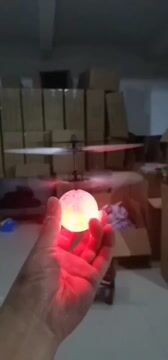 Toytime is a new brand, we focus on providing happiness and joy to everyone! We have diverse playing toys and gadgets such as RC toys, fidget toys, educational toys, party toys and so on. We are always ready to offer you the best products with considerable services.
A key to open,simple operation,easy to play.
Below the sensor automatic induction obstacles,keep flying not fall to the ground.
Abandon the traditional craft characteristics of silent,make flying more interesting.
Automatic power-off protection system,let parents don't worry about their children safe and happy.
Any infrared remote control can control the aircraft,press the remote control switch, start the flying ball.
With the perfect combination of peal modeling,color light make the color infinite changes,more attractive to children.
Built in Dynamic Music.With cool and flash light, more can attract children's attention and interest.Let the children play in the laughter.
About Controller, you can use TV & Air conditioner Remote Rontroller to turn on/off the hand sensor.Please note it cannot control flying.
Instructions for operation:
Slide switch to "On" position
Release the ball from your hand and let it fly up
After about 2-3 seconds the propellers will begin to spin
When the lights come on, hold the ball in a straight up position
On the bottom of the ball you will find a small black on/off switch
Flying Ball Size: 15 * 11*5.5cm
Flying Ball Color: Transparent, Light color random
Charging time: about 15-30mins
Runing Time Lasted : 6-10mins
Body Material: ABS Plastic.
Suitable for: Ages 8+. USB Charging
Flight Time: Approx. 6-8 minutes.
Sensing distancen:10 meters
1 x remote control (Need extra purchase)