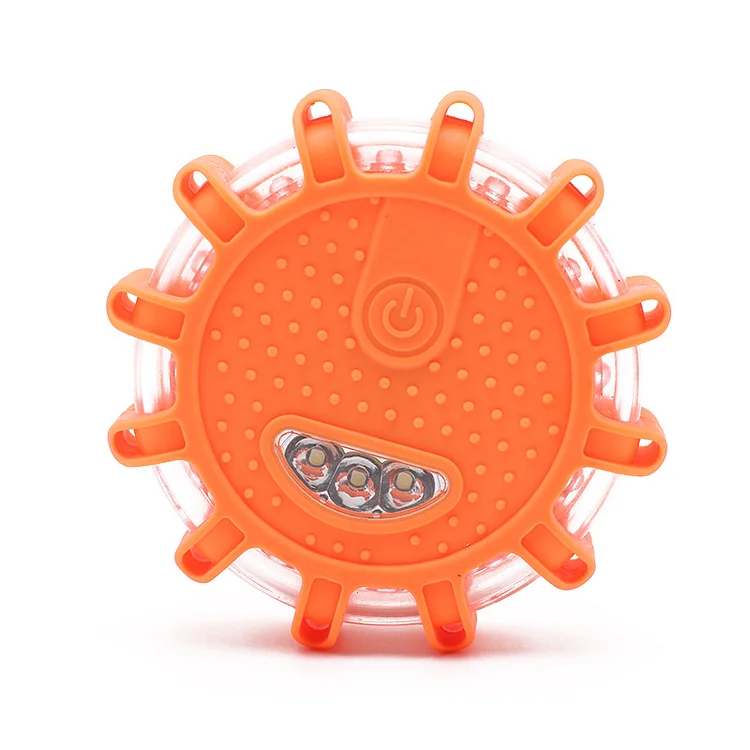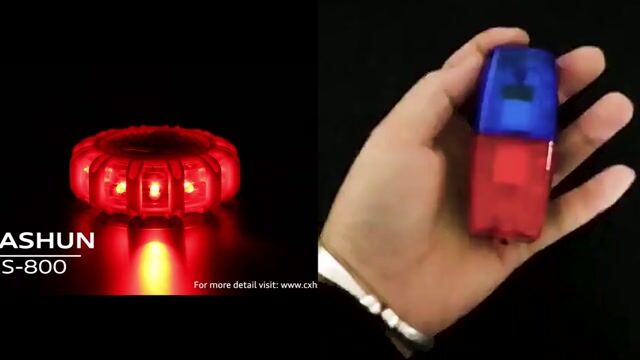 Toytime is a new brand, we focus on providing happiness and joy to everyone! We have diverse playing toys and gadgets such as RC toys, fidget toys, educational toys, party toys and so on. We are always ready to offer you the best products with considerable services.
Specification:
Product name: Roadside Safety Light
Product material: Outer material TPR, inner material PC
Quantity of LED lamp beads: 12 red lights + 3 white lights
Product size: 100*35mm
Operating voltage: 4.5V
Power: 4W
Waterproof coefficient: IP44
Power supply: 3 AAA battery (not included)
Package weight: 0.20kg
Package size: 10*10*3cm


Features:
- With high beam flashing effect
- The product is equipped with a strong suction magnet that can attract the roof and rear warnings, and can also be placed on the ground for warning.
- The shell is made by injection molding of high-strength transparent engineering plastics, and it is covered with TPE thermoplastic elastic plastic, which is anti-rolling, waterproof, dustproof, oil resistant and corrosion resistant.
- Power supply: 3* AAA batteries (not included).
- a single button to control one of the 9 built-in modes or shut down.press and hold the switch for 2 seconds to automatically shut down. Two LED flashing prompts and a shutdown memory function. when flash mode is turned off, it will be in the flash mode the next time it is turned on.
Applications:
- Traffic warning
- Police road planning signs
- Surface buoys and maritime rescue signs
- Used for identification for emergency vehicle discovery, such as ambulance, helicopter landing zone identification
- Transportation warning for heavy vehicles
- Rescue operation logo
- Emergency or temporary runway identification
- Camping site or hiking route sign
-Emergency lighting for home, vehicle and field