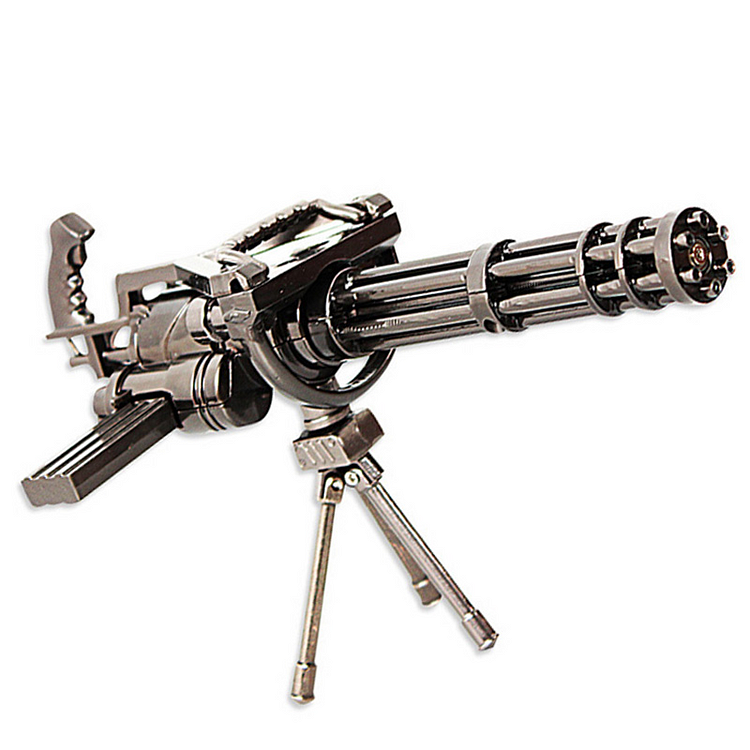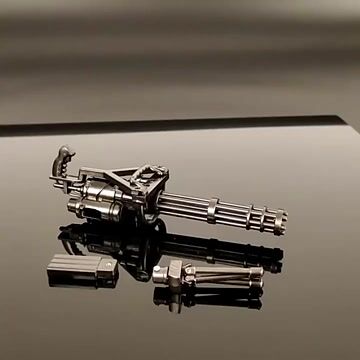 New Arrival Alloy M134 Gatling Gun Model PUBG Gun Toy
Small products occasionally have some flaws or the express delivery bumps off the paint, please be careful if you are too concerned about it.
This type of product is made of zinc alloy and is relatively brittle.
Please pay attention when screwing the screw.
This product is a weapon model around the game, zinc alloy products, exquisite blister packaging, about 18CM long, no launch function