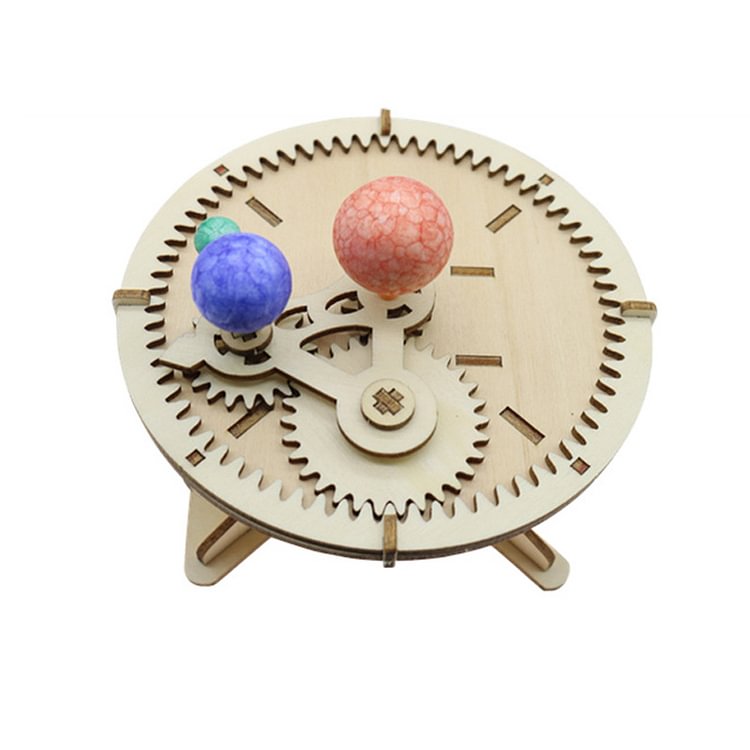 Toytime is a new brand, we focus on providing happiness and joy to everyone! We have diverse playing toys and gadgets such as RC toys, fidget toys, educational toys, party toys and so on. We are always ready to offer you the best products with considerable services.
Material: wood
Suitalbe age: over 5 years old
Product size: 8*5*12 cm (3.54*1.97*4.72 inches)
Feature: The product is composed of three small balls representing the sun, the earth and the moon.
Children can learn the relationship among three balls to improve their astronomical knowledge and stimulate insterest.
Note: The batteries are not included.