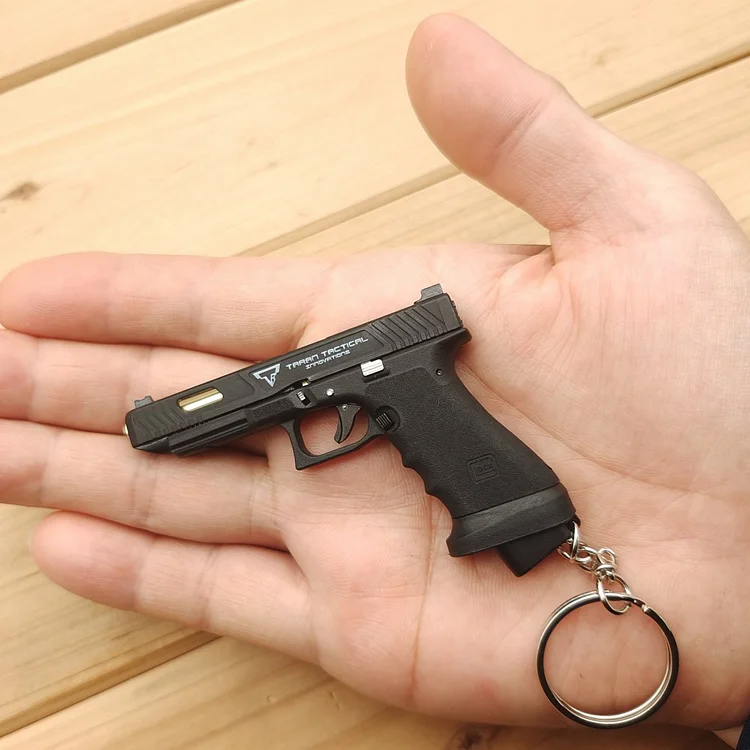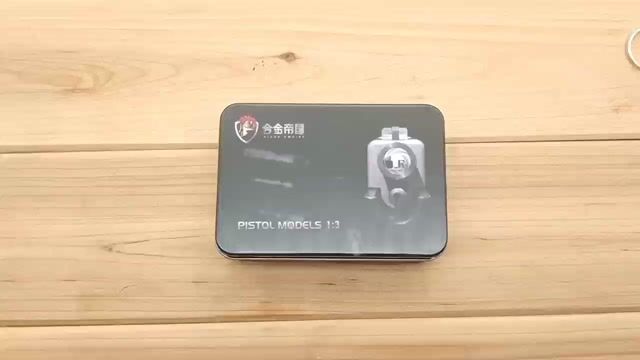 John Wick 🔥🔥 2023 New
Glock G34 TTI Combat Master
Alloy Mini Pistol Keychain Toy 1:3 Scale Shell Ejection Free Assembly - ToyTime
Features:
- 1:3 Size;

- Shell Ejection;

- The pistols support reassembly and disassembly, enjoy pure pleasure.

- Super good quality!

Perfect gift for gun lovers and gun collection.
Note:
1. The main parts of the pistol is metal, it can not fire the bullets can not be shot out;

2. It`s a fidget toy keychain, not a firearm!

3. Please contact me if you find the item can not be shipped to your place.
NOTE - Package Included:
Glock34 keychain X1;
Metal Bullet X6;
Keychain Ring X1;
Metal box x1;
About Shipping:
Our shipping channel usually takes 12 - 15 days to make delivery to North America and Europe countries; ( for some countries it only needs 7-10 days)

Dear customer, please calm down and wait to receive your package during this period;

Please talk to me if you are a drop shipper, we will provide customized service to you.