Drop-shipping & Wholesale Service

Yes! We need you!
ToyTime.shop is a new brand, we want to bring happiness and fun to people, but that`s not enough just with our efforts.
As a producing factory, we need partners and distributors. Drop-shippers and distributors are welcome.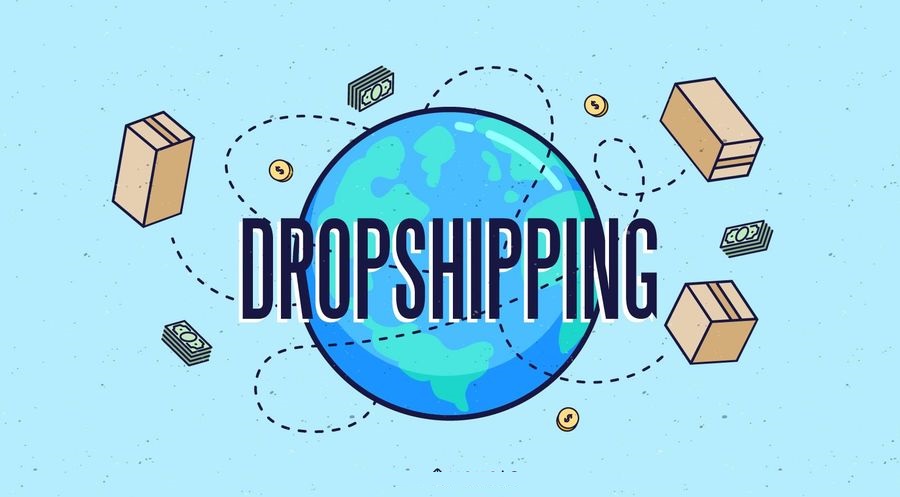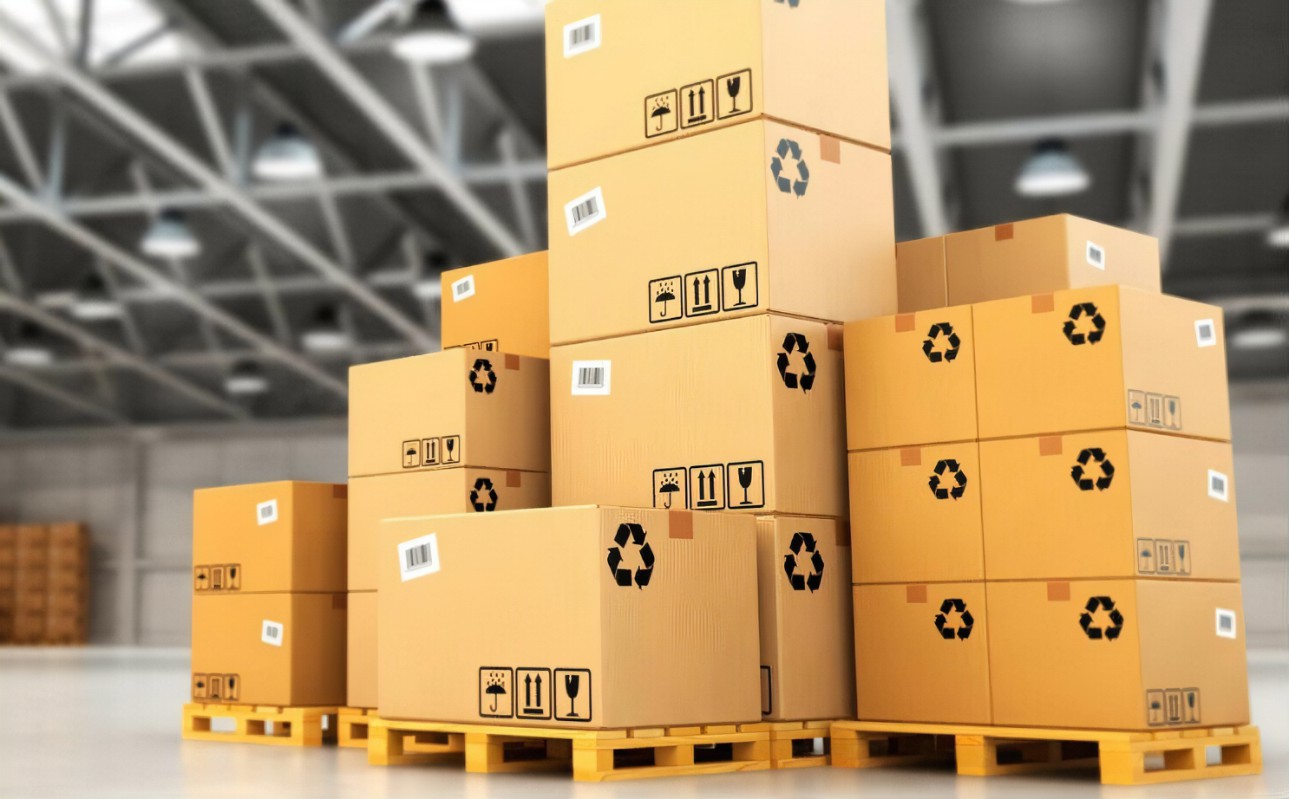 Please feel free to contact us to get our policy and quotation for drop-shipping and wholesale!
We will help you make money too!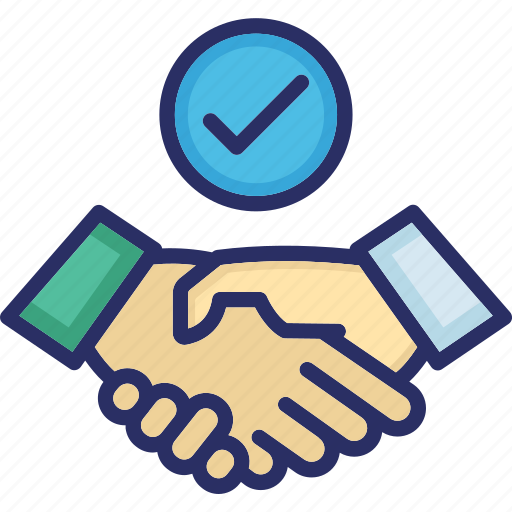 WhatsApp: 0086 1991551024
Telegram: toytime9
Email: alex@battiphee.com